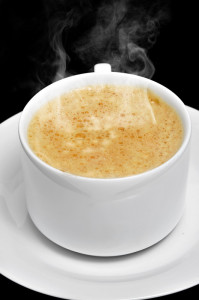 Only 2000 for me this week. It was spring break. I'd like to think that I'll make up for it next week, but it's hard to say. I already have three things out of the ordinary planned for next week.
So far I've hit my publishing schedule for the year, but I'm getting pretty tense about the spring months. I'll have to kick the ideas out of my brain and on to the screen.
I've also made my sales goal of a sales a day for the first quarter of the year. February wasn't as bad as I whined about, and there was enough overflow from January and March to keep me ahead. Two days and two sales for April.
How did you guys do?