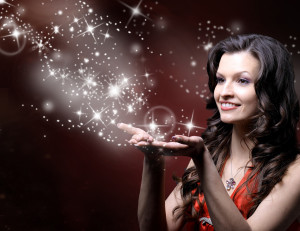 My total for the week is 12500. More importantly I got Episdoe 9 finished. Instead of starting the next book, I spent the little amount of time I had, reading it and sending it to Julie.
I'll be posting my word count daily again next week. Summer is chugging my way which means three kids in the house all day. And I'm still trying to get something published once a month, even throughout the summer. I hope you join me for another marathon!
I'll draw a name out of a hat for a $15 gift card from the names of everyone who joined me this week. I won't announce the winner until tomorrow night, so you still have time to post your word count for the week here and get in on the fun!