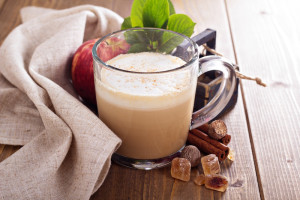 I'm back! I was on vacation! I had a great time visiting Julie in Virginia. I even met Deb who frequently comments here. Thanks for coming over Deb! It was great meeting you and now I can put a face to your comments

I think I've mentioned I've been having a difficult time writing the current episode for my serial. Third time's a charm. I've been writing since Tuesday, and I think it's finally going well. 3700 words for me so far this week and they feel good.
How are you guys doing?