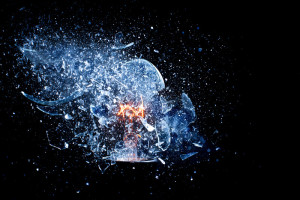 This week is looking better. I've written 7000 words which is a little less than half of my goal. I'm writing more tonight and hopefully finishing an episode in my serial.
I'm also hitting my goal of a sale a day for this month. Most of it has been on Amazon. It seems like now that I have more out in the serial, I'm getting a lot more interest.
How is your weeke going?