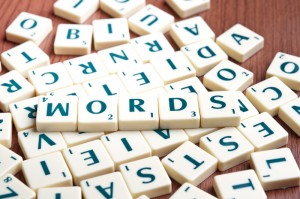 I finished the episode! And Julie got the edits done fast. It's amazing what a good editor can do. One of my sections, which I didn't think was bad but it wasn't great, came back to me with the rhythm so much better. It had dialogue, and suddenly it was snappier. It was really cool seeing that section shined up.
I wrote about 3000 words so far this week. I have one more episode and then the serial is done. So far we've managed to stay on time with it. It's the books coming out in May that I'm worried about. I'm taking a break from the serial this weekend to work on one of them.
How are you doing so far? I'll have a question for you Friday. I hope there's people still left here to answer it!