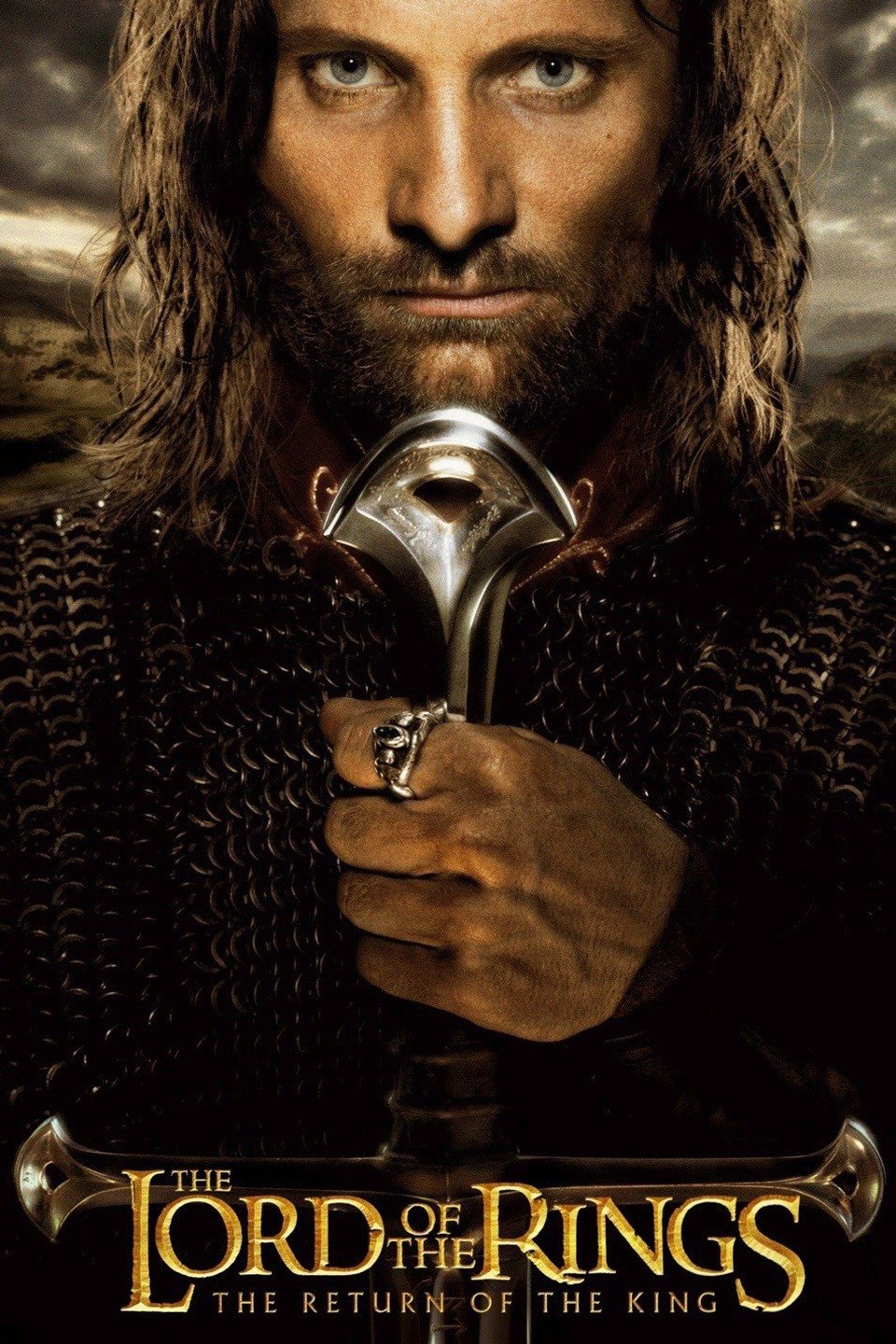 On Friday I posted the question: How do you finish your stories? It looks like we fall into two categories which are: The end is fully formed before I start, and, I discover the end on the way.
I also asked if you like to leave the ending open, or everything tidy.
Enjoy the comments below, and thanks to everyone who chimed in!