Tuesday I excitedly drove with my youngest to Barnes and Noble to pick up my copy of Arena!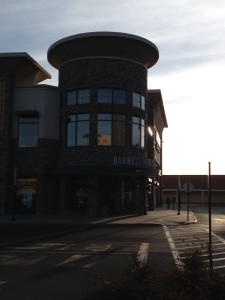 But woe was me when I did not see it on the New Release table. I looked several places before I enlisted someone's help. Thos slackers did not have it up front. It was still in the stock in the back! But she very kindly brought out a copy for me and shoved some books aside on the new release table: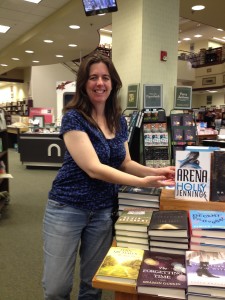 It's my reward for finishing my serial. I have about 5000 words left to go, plus editing plus cover design for all the episodes together, plus publishing. So at the end of April I will be enjoying ARENA! Buy yours today!
Oh, and here's the Kindle link: http://www.amazon.com/gp/product/B011IVWP84/ref=dp-kindle-redirect?ie=UTF8&btkr=1