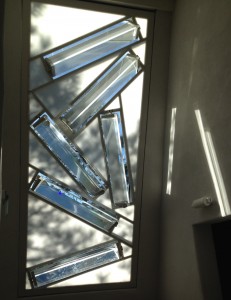 8000 words for me again this week. I'm closing in on the end of another episode and then only one more episode. Hooray!
I've been feeling pretty down about my sales this month and lack of audience at my other blog. Strangely, last night I sold 7 books and the past few days have had a boost on the blog. I have no idea what happened. If all the sales were on Amazon, I might think it was due to one of their advertisements they send in emails to previous readers. But the sales happened on three different sites.
I'll take the good fortune, I just want to know how to repeat it. It puts me at 15 sales for the month which is half of my goal. At least if I don't make my goal, I have a surplus from last month so I will still be averaging a sales a day for the year. We'll see what happens.
How was your writing this week? I hope you made a lot of progress!