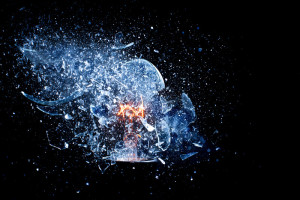 9000 words for me this week. I'm disappointed because I felt I was really focused. The words were really slow to formulate I guess. I realize 9000 is still a lot, but I'm also spending a ton of time doing it. I feel like recently most of my time is spent staring off into space trying to get the plot to come out right. I think I'm going to switch around my schedule some and do writing right away and take care of other indie author stuff at night.
I won't be posting Monday because it's a holiday. My kids are actually off of school through Tuesday. I'll be back on Wednesday with Spark Check.
How did you guys do this week?