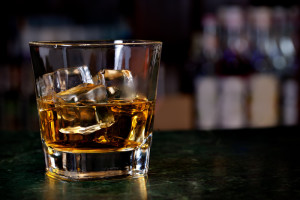 I had a really rocky day Thursday as far as confidence in writing went. I read an article that made me think I was the only indie author not making bank. My sales are paltry, but I thought they were fairly normal for someone only in it a year. The person writing the blog had only three books out for 18 months and made $36,000 in those 18 months. And she was talking about how little that was.
Not only was it a blow to me, but I had a story to finish.
How do you push through and keep writing on days that you'd rather have a few tumblers of St. Germaine's over ice and call it good?