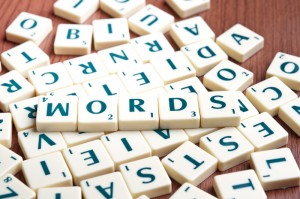 Dave Barz helped me with this idea, so if it doesn't work, I'll blame him 😉
On Fridays, I'm going to post a topic for discussion. Please post in the comments!!! On Sunday, I'll post the comments in a blog post so the casual reader of Enchanted Spark will see it. I'll also add my own thoughts on Sunday. Please feel free to respond to each other when you're commenting like its an on going discussion.
Here's the first topic:
Write what you know. Good advise? Bad advice? Outdated? What if you're writing about dragons?