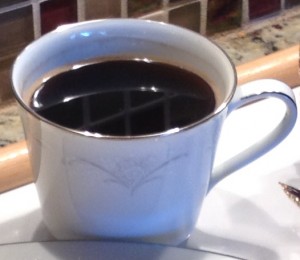 I'm off to rather a dubious start with my summer writing. Only 1100 words for me yesterday. I spent the day rewriting what I had written on Monday. At night I had gaming and ended up crashing after they left instead of writing anymore.
What I need is a class called "Beginning Stories: Remedial Level." I'm sure I'd be the only one in it because who wants to admit they're remedial? But I am for sure. I must've restarted this story over 200 times in the several years I've been writing it. But now I think I've narrowed it down to what I need in the beginning of the story and what is way too much. I've had the tendency to cram too many people and too many world building ideas into the start.
I have it down to Gwen, her mother and the land. At the end of the first chapter a messenger comes with a letter from a character very important to the series but won't be seen in the first book except through Gwen's memories. I think it's a pretty good start now.
And I'm not changing it again

At least I'm going to go all the way to the end of the book this time. Fingers crossed that everything at last works out.