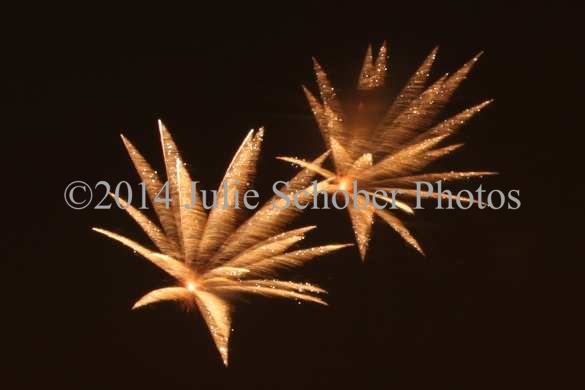 Some of my regular posters in Spark Tally have had a great month and I wanted to let everyone know wbout it.
Shari Klase has been working hard submitting stories to short story markets for a few years now and landed one of her dream gigs, Daily Science Fiction! Her excellent story is A Little Piece of Heaven. Please read it! With hard work, she also made another goal come true which was to have a story featured on the cover of a print magazine. Her story "His Brother's Keeper" is on the cover of Guide Magazine. In addition (I'm not done bragging about Shari yet) she was a guest blogger at Blogs by Christian Women. Great month Shari!
Everyone has been enjoying the wonderful posts by Holly Jennings and I'm thrilled to share with you that she has signed a two book deal with Ace in the science fiction and new adult genre. Way to go Holly!
Over the summer, I lost track of Peter M. Ball due to me being sick and then obsessing with a new story idea. But he popped in over the weekend to comment on Spark Tally, and when I went over to his blog I saw he had a new book out in July! Exile looks like a great read for Halloween, so it just got put on the top of my reading list.
Way to go everyone! Keep up the inspiring news!